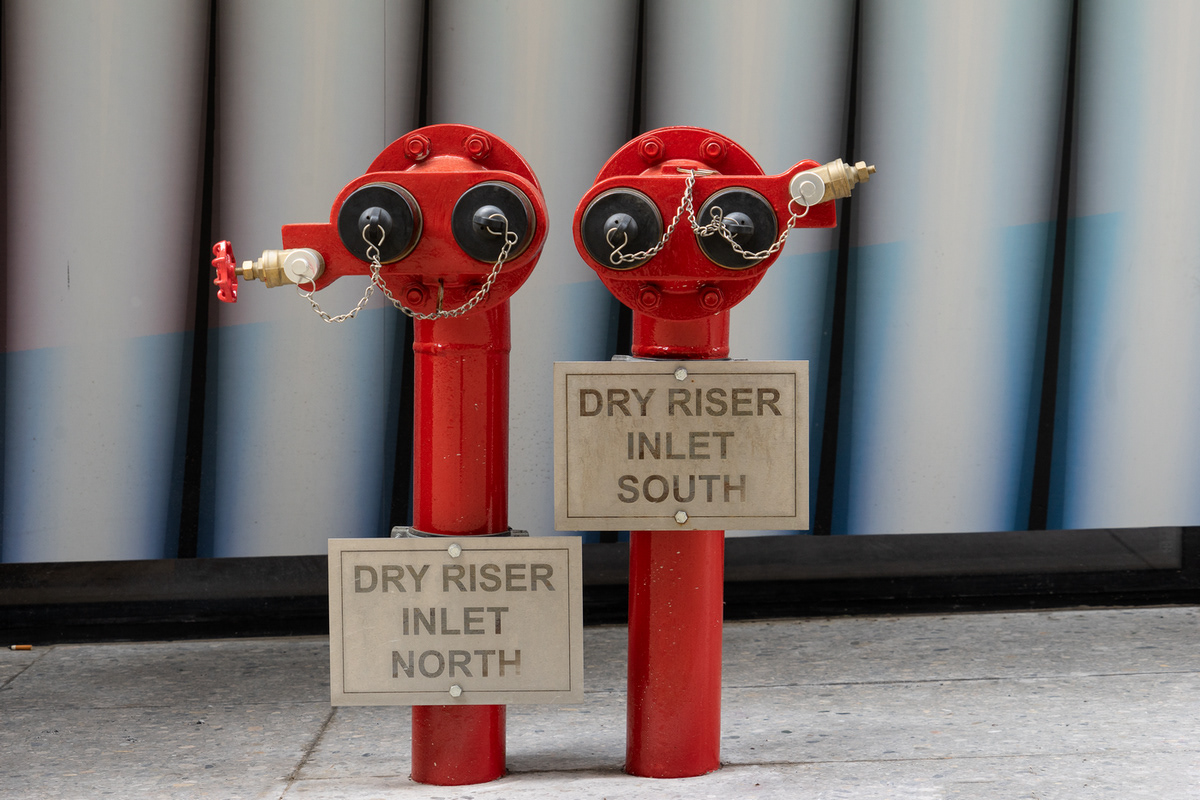 N1C is the newly regenerated King's Cross Central. It has been described as London's Hottest Postcode. I have been photographing the area as it develops to show how the way we live, work and play is increasingly being compromised through the privatisation of space.

The effects of lockdown and social distancing on the urban environment now being felt are raising questions about whether the way we presently construct our places is optimum for the times we live in and the utopian future envisaged by those in power.
Accessibility and control of public, private or privately-owned public spaces could now change for ever.
The seeds of my project were sown during an Open City Architectural Renaissance Tour in 2018, in a talk given by Gill Golding about her Welcome to the Fake project and the text in Argent's brochure King's Cross – A Photographic Essay. I am continuing researching online via lectures and talks arranged by, for example, the Zoomed-In Festival and the Architecture Foundation.