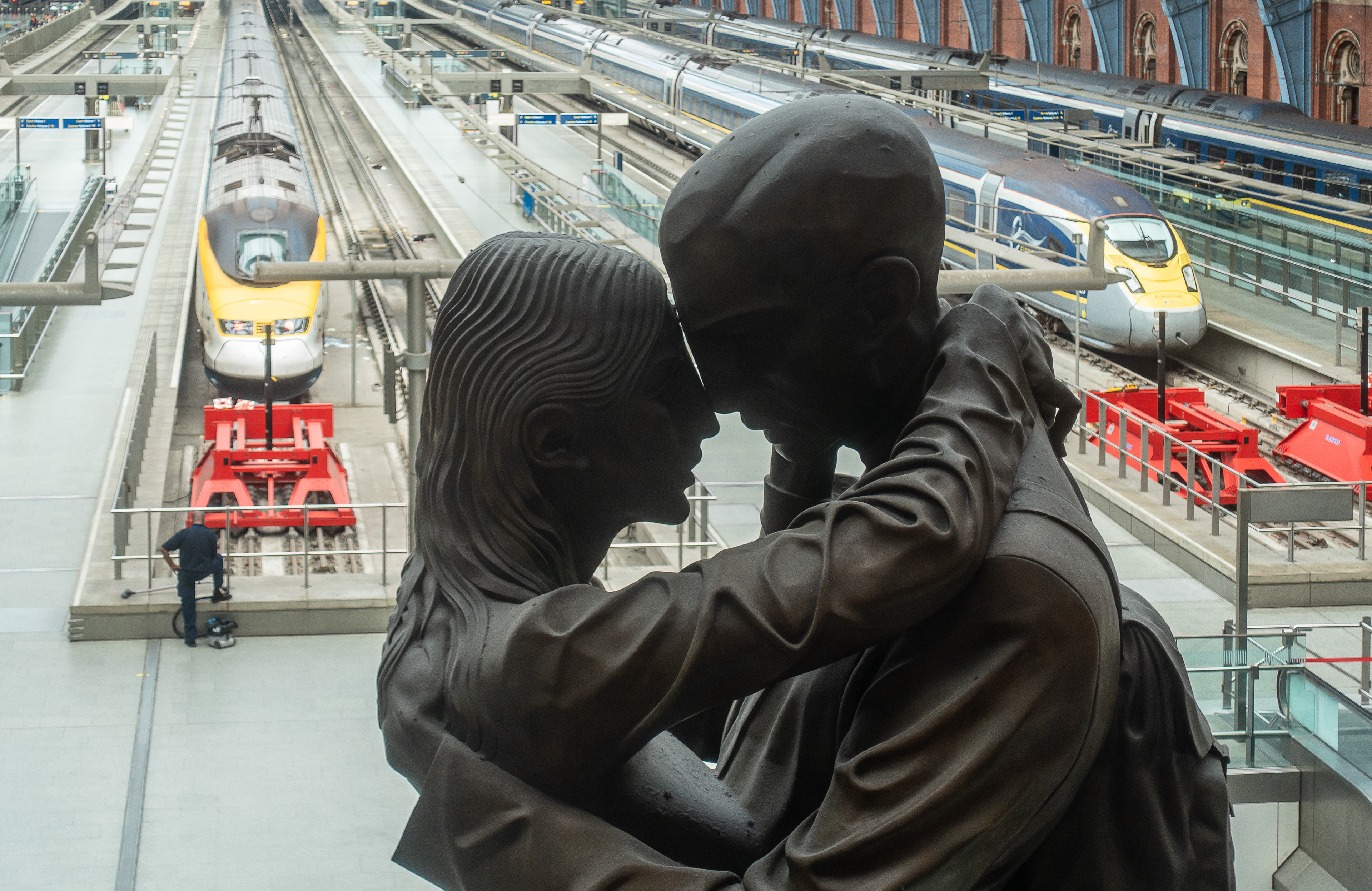 I

have recently been part of a group collaboration led by the artist Natalie Ball on her project Using photography as therapy during lockdown. To view the Zine please click on the button to the right
These images were taken on my daily walks near where I live during the third lockdown.  Working with Natalie on this project provided me with a reason for getting out and about along pathways which were already familiar to me but not to others.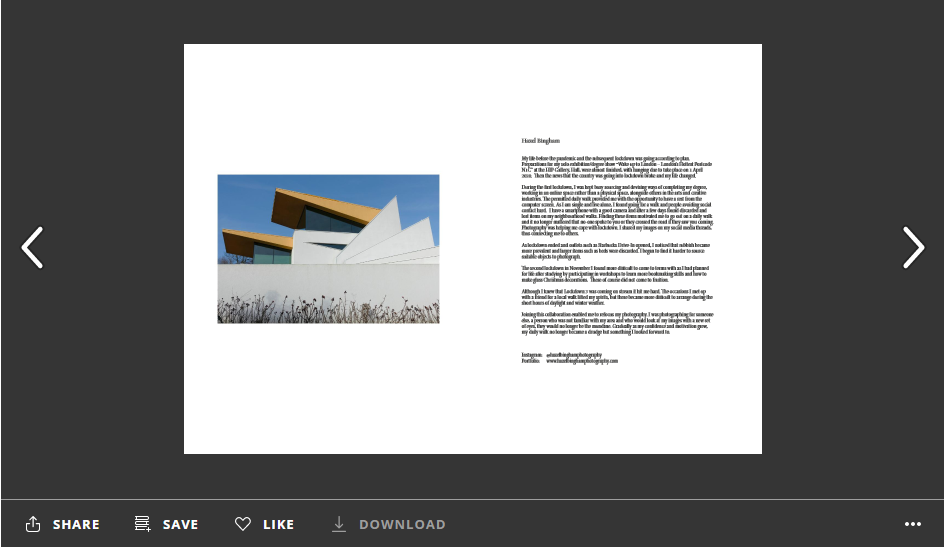 I graduated with a BA (Hons) Photography from the University of the Creative Arts - via the Open College of the Arts in November 2020.