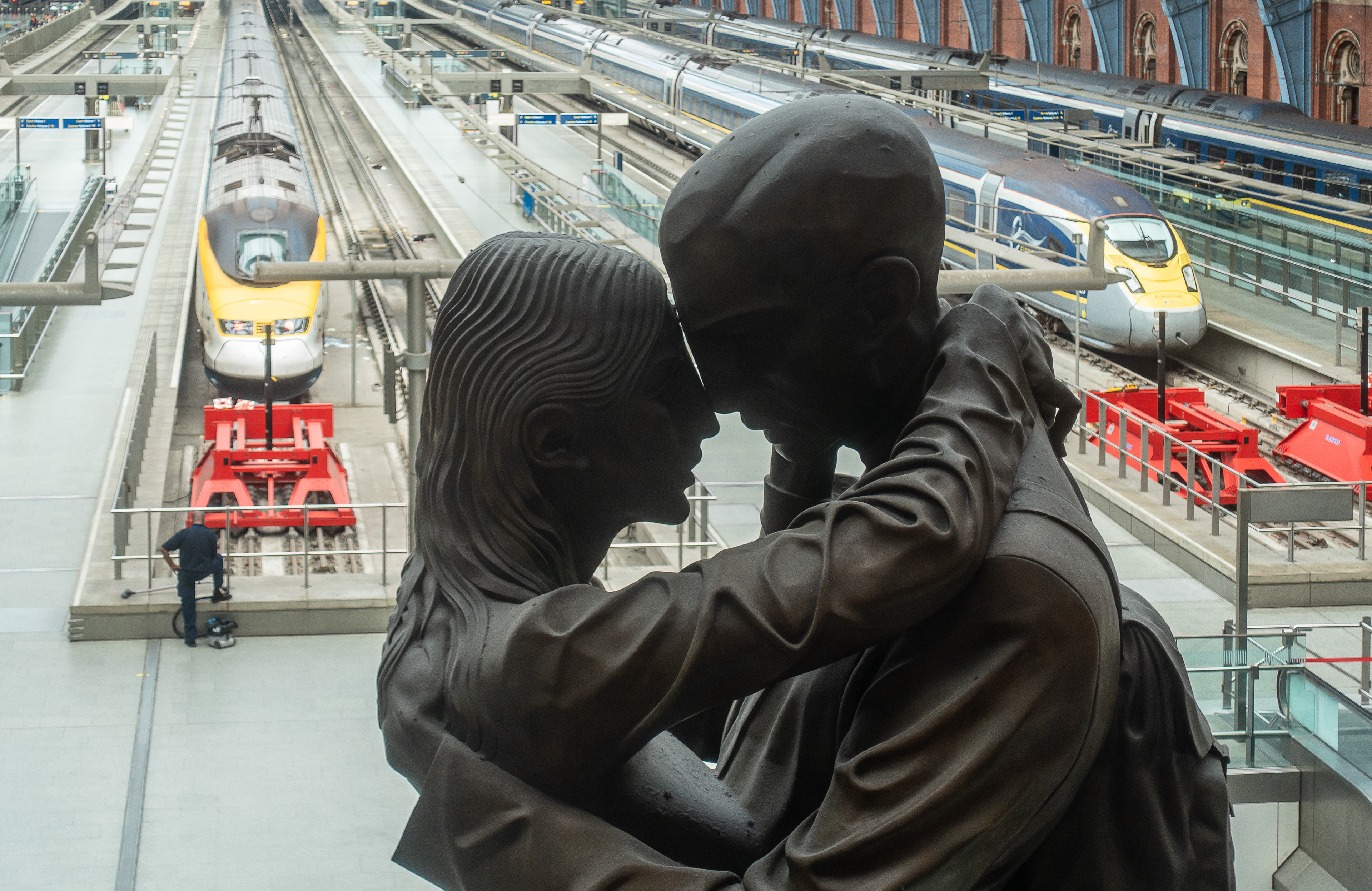 22 January 2022 Meet the Artist

I will be in the HIP Gallery 64 Prospect Street Hull between 11.30 am and 3.30 pm to discuss my King's Cross Project Wake up to London - London's Hottest Postcode N1C
I will also be on hand to sign a copy of the Catalogue (cost £4.50).  Images can also be purchased and collected after the exhibition.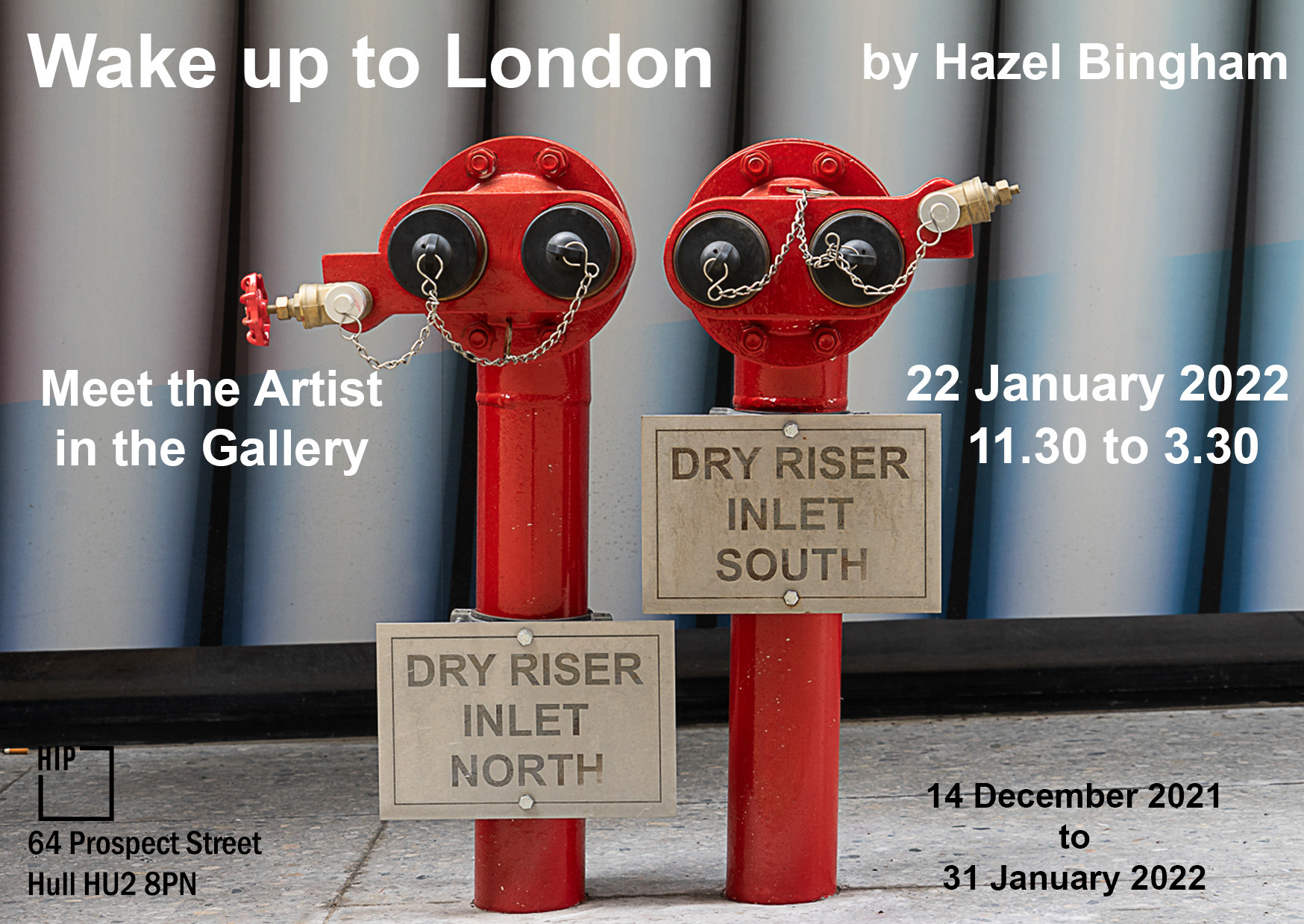 14 December 2021 to 31 January 2022
Exhibition Wake up to London - London's Hottest Postcode

11 December - took images to the HIP Gallery where they were installed.
Tuesday 14 December exhibition opened to the public.
Exhibition Wake up to London - London's Hottest Postcode can be viewed at the HIP Gallery 64 Prospect Street Hull - Tuesdays to Saturdays 10 am to 4 pm. Link click on the left-hand blue button.
Further information about my ongoing project can be found under the News King's Cross N1C page - click on the right-hand black button.
I graduated with a BA (Hons) Photography from the University of the Creative Arts - via the Open College of the Arts in December 2020.
OCA Graduate Show 2021  features my major project London's Hottest Postcode N1C based in the King's Cross area of London.
I

have recently been part of a group collaboration led by the artist Natalie Ball on her project Using photography as therapy during lockdown. To view the Zine please click on the blue button.
These images were taken on my daily walks near where I live during the third lockdown.  Working with Natalie on this project provided me with a reason for getting out and about along pathways which were already familiar to me but not to others.