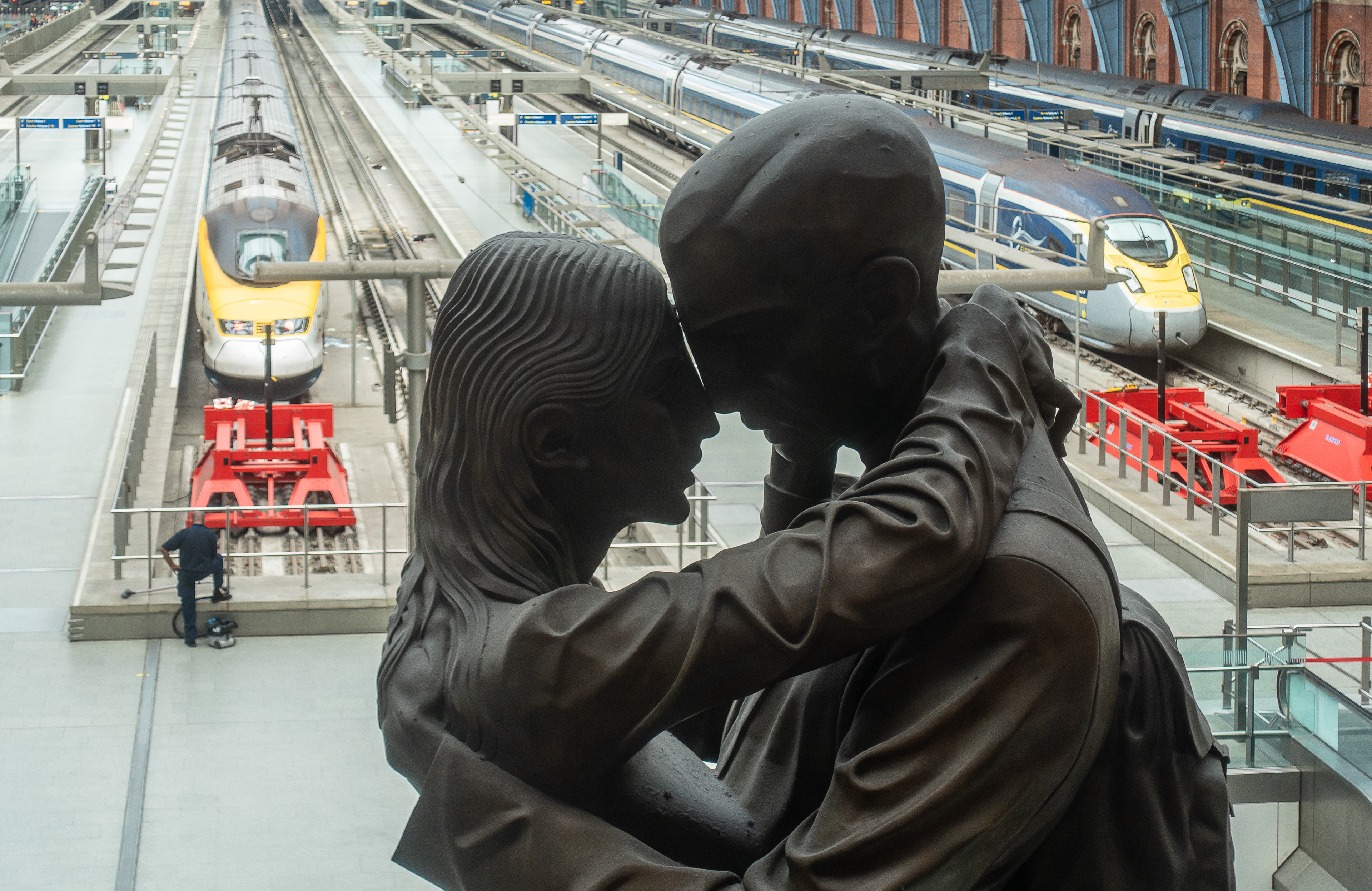 I graduated with a BA (Hons) Photography from the University of the Creative Arts - via the Open College of the Arts in November 2020.
I am collaborating with Natalie Ball on her My Therapy project about how photography has helped mental health during daily walks during lockdown.   The Zine will be available within the next few weeks.
The restrictions have led me to pause my urban regeneration work until such time as the country opens up again. I will be looking for another place to hold my exhibition Wake up to London - London's Hottest Postcode N1C as the HIP Gallery in Hull has had to close.
During lockdown I have mostly been taking pictures with my phone and am now looking into making a small project on discarded/lost items found on my daily local walks. I decided I would concentrate on items other than the normal litter of coffee cups/masks etc.